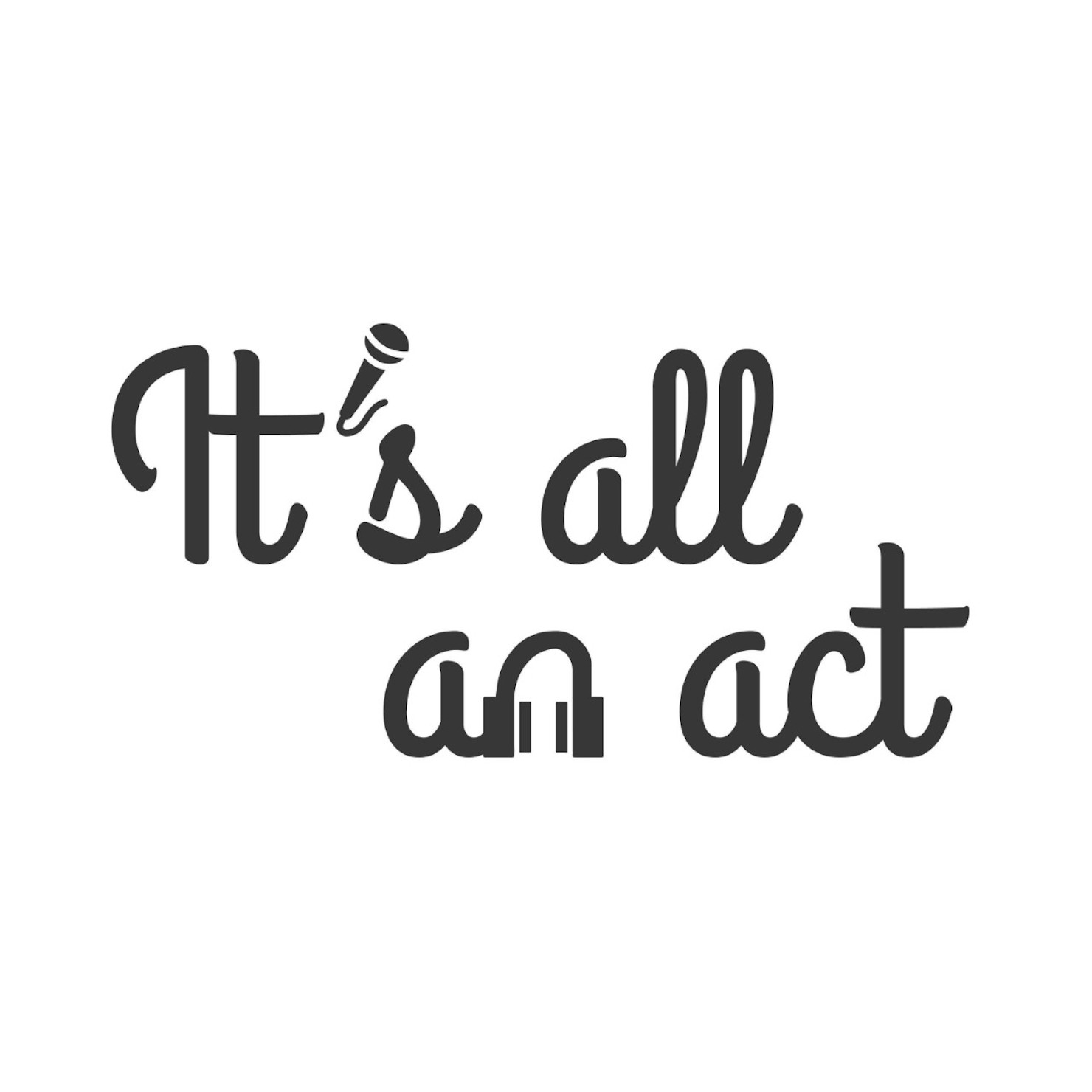 Hello, hello Am-Dram-Fam and welcome to the award-nominated podcast and winners of Inspirations Theatre Company's Eurovision 2020.
In this episode, things are going to be a little different, no shows for you :( Sad we know, but we have a few positive things we would like to talk about, Anna makes up a new word, 'Who's that character' game and our recommendations to get you through these difficult times.
As always we play a game and in this episode and it is the game that everyone loves 'Who's That Character' so come and play with us to see if you can guess before the team does.
We had our 'Album of the week' from all of us, who listened to different versions of 'The Rocky Horror Picture Show', find out what we all thought of each album and see who is picked by the spinning wheel next.
We have a community over on Facebook, so please come and join us for a chat. https://www.facebook.com/groups/148894559115729/
So take a seat as the show is about to start and we will see you at the end at the stage door.
Please rate and review us on iTunes or our Facebook page
Yours From
The 'It's all an act' Team (Jaz, Lucie, Tom, and Anna)
Intro and Outro Credit - www.Joepurdue.com
It's all an act Logo - Joe Foskett
Recommendations:
Lucie - Ladbaby - https://www.youtube.com/channel/UCVBXTHC8cAKUHyK3LytUzHA
Ladbaby and sons - https://www.youtube.com/channel/UCp4CS32R7Gj5oVdyILmRaLA
Anna - Duolingo - https://www.duolingo.com/
Tom - Rosie's Pig Rhubarb Cider - https://www.tesco.com/groceries/en-GB/products/301839740
Jaz - Do a project!
Album of the week (The Rocky Horror Picture Show):
Lucie - Broadway version - https://open.spotify.com/album/3X5jgDZcaiqRtUvwGO4uBs
Anna - GLee version - https://open.spotify.com/playlist/0cb6xSBPD3h74Mkfauq8sb
Tom - Time warp again version - https://open.spotify.com/album/00hH0jAVPtgkN2eDO6NMQy
Jaz - 1972 film version - https://open.spotify.com/album/4QviryaneolcRmDB57SLco
Link to our winning video: https://www.youtube.com/watch?v=ASk4Yk6Iugw