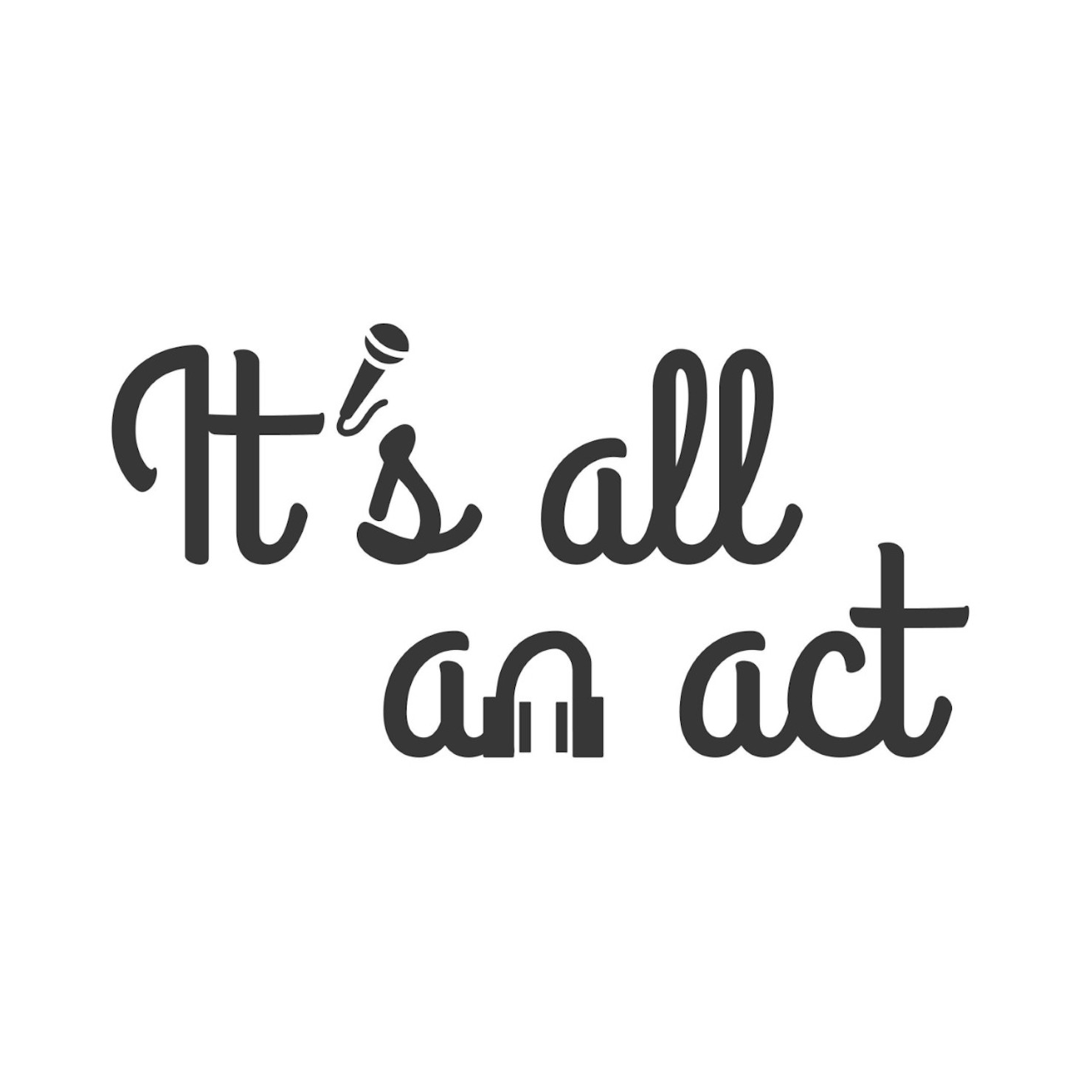 Hello, hello Am-Dram-Fam and welcome to the award-nominated podcast and Winners of Inspirations Theatre Company's Eurovision 2020.
In this Episode, things are going to be a little different, no shows for you :( Sad we know, but we have a few things we would like to talk about, Could you be in a theatre before 2021?, Anna's Top 10 is back and our recommendations are here to get you through these difficult times.
As always we play a game and in this episode and it is the game that everyone loves 'Who's That Character', so come and play with us to see if you can guess before the rest of the team does.
We had our 'Album of the week' from Jaz, who chose 'Young Frankenstein', find out what we all thought of it and see who is picked by the spinning wheel next.
We have a community over on Facebook, so please come and join us for a chat. https://www.facebook.com/groups/148894559115729/
So take a seat as the show is about to start and we will see you at the end at the virtual stage door.
Please rate and review us on iTunes or our Facebook page
Yours From
The 'It's all an act' Team (Jaz, Lucie, Tom, and Anna)
Intro and Outro Credit - www.Joepurdue.com
It's all an act Logo - Joe Foskett
www.itsallanact.co.uk
07451234289
Recommendations:
Lucie - Freeze fruit and veg
Anna - https://kingdomthreadsco.com/password
Tom - https://www.imdb.com/title/tt6751668/
Jaz - https://thespie.com/
Links:-
Previous Album of the week - https://open.spotify.com/album/7Cag7tktEaptbKO2PhtUJ0
Anna's Top 10 - https://cutt.ly/piG5B68
Cameron Macintosh statement - https://cutt.ly/riG53F1