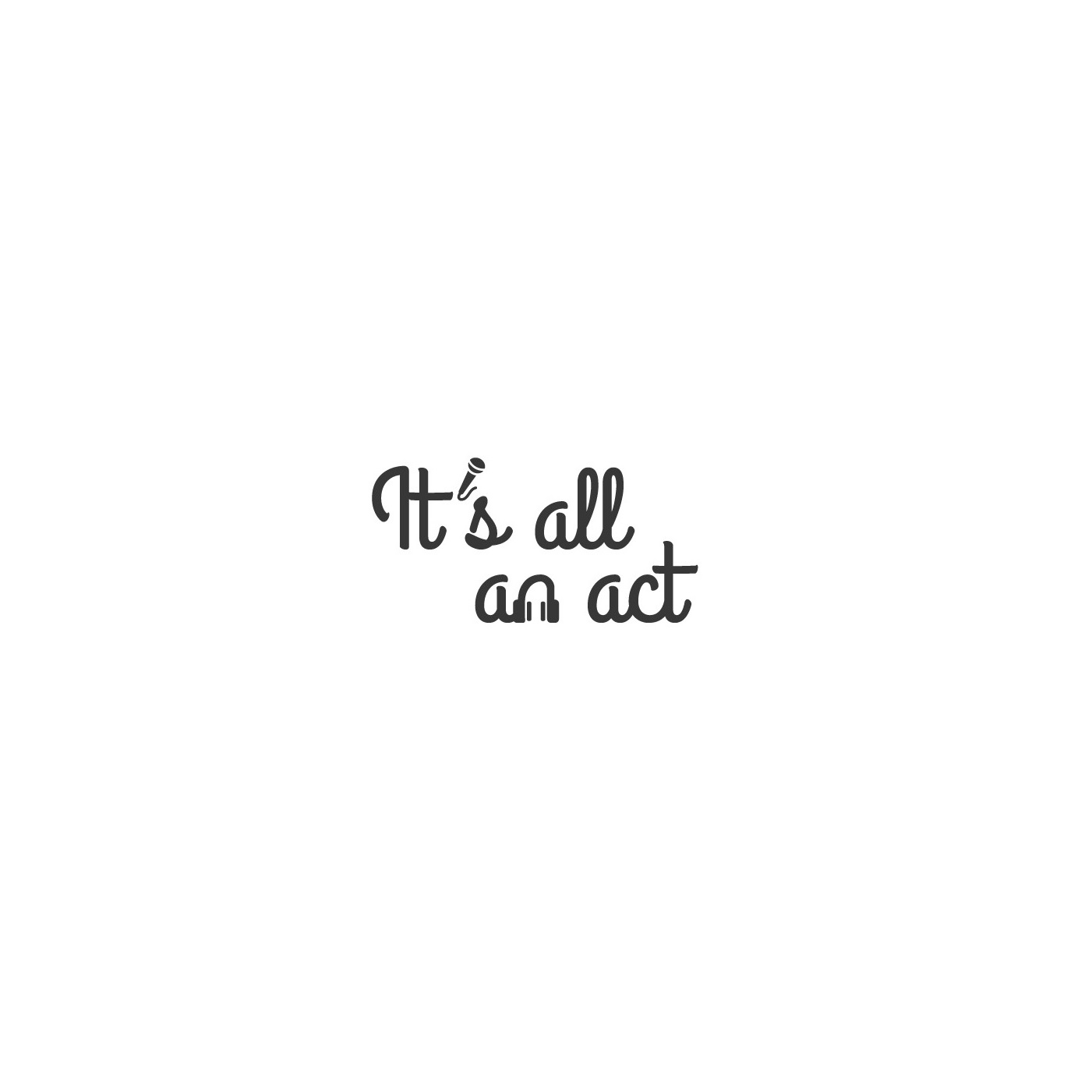 Hello, hello Am-Dram-Fam and welcome to the award-nominated podcast.
In this Episode, We pick our Am dram shows to go and see in the next fortnight, Anna tells us the tales of the latest show she has been in, Tom and Anna tell us the shows that they have seen since the last episode.
As always we play a game and in this episode and it is 'Who's that character?' so come and play with us to see if you can guess before the team does.
We had our 'Album of the week' from Jaz and he chose 'Soho Cinders', find out what we thought of this album and see who out of the girls is picked by the spinning wheel next.
We have a community over on Facebook, so please come and join us for a chat. https://www.facebook.com/groups/148894559115729/ 
So tune in, Join in, have some fun and take a listen.
Please rate and review us on iTunes or our facebook page
Yours From
The 'It's all an act' Team (Jaz, Lucie, Tom, and Anna)
Intro and Outro Credit - www.Joepurdue.com 
It's all an act Logo - Joe Foskett
Am Dram Shows - By www.amdram.community 
Jaz's Choice - https://wlos.co.uk/ 
Tom's Choice - https://amdram.community/calendar/event/1191-cinderella/ 
Anna's Choice - https://amdram.community/calendar/event/1349-aladdin-%E2%80%93-a-pantomime/ 
Lucie's Choice - https://amdram.community/calendar/event/1356-the-wonderful-wizard-of-oz/ 
Links;
Tom's show he was talking about - Enter the dragon - https://aandecomedy.co.uk/enter-the-dragons