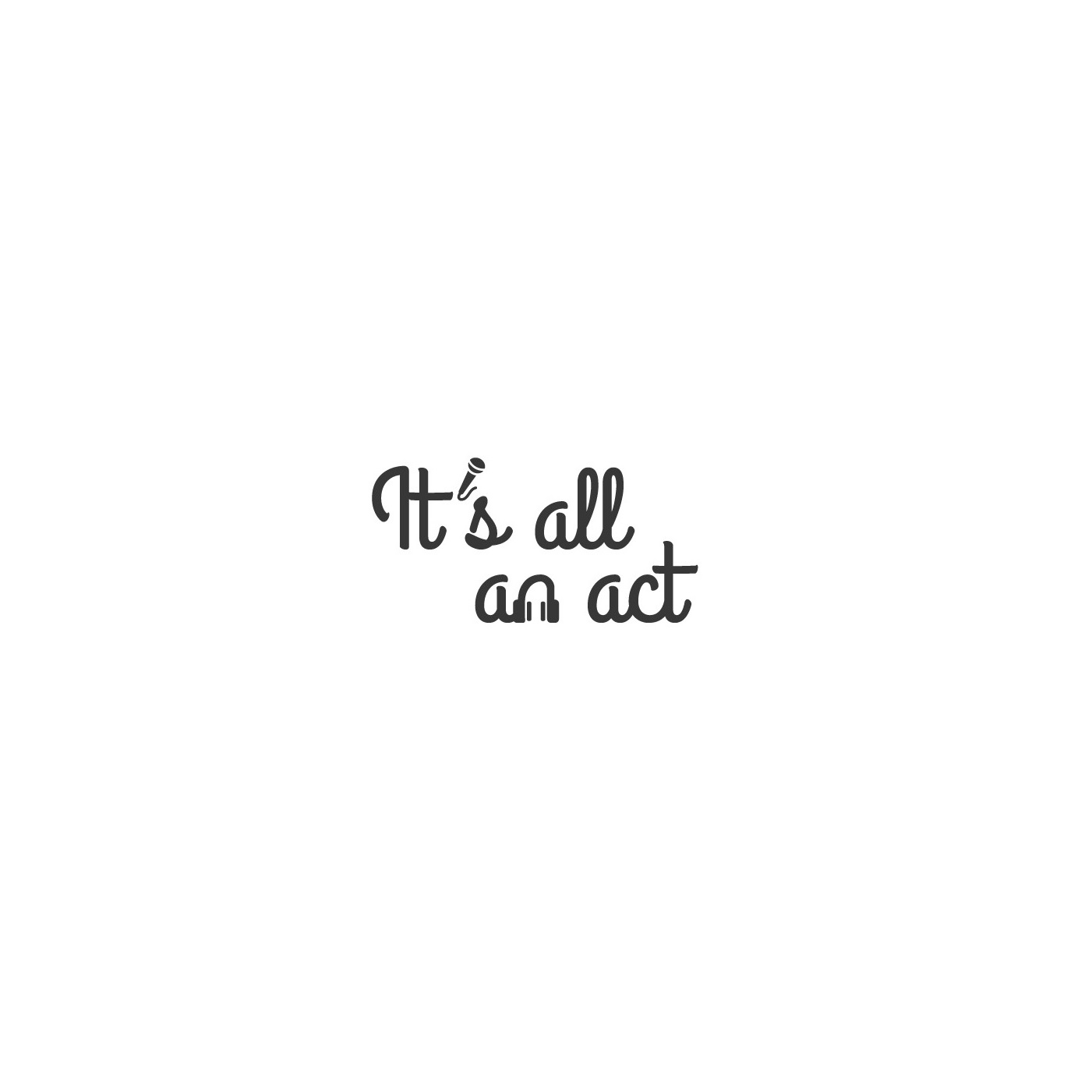 Hello, hello and welcome to the award nominated podcast.
In this Episode, We pick our Am dram shows to go and see in the next fortnight, we talk about The Prom on netflix, Frozen the musical,
a revamp to the old vic theatre, WLOS' production of The Pajama game and a brand new show from Joe Purdue.
As always we play a game and in this episode it is 'Who's that character'.
We had our 'Album of the week' from Lucie and she chose 'Dear Evan Hansen', we spin the wheel to find out who is up next, everyone is back in.
We have a community over on Facebook, so please come and join us for a chat. https://www.facebook.com/groups/148894559115729/ 
So tune in, Join in, have some fun and take a listen.
Please rate and review us on itunes or our facebook page
Yours From
The 'It's all an act' Team (Jaz, Lucie, Tom and Anna)
Intro and Outro Credit - www.Joepurdue.com 
It's all an act Logo - Joe Foskett
Am Dram Shows
Jaz's Choice - https://amdram.community/calendar/event/1279-hay-fever/ 
Tom's Choice - https://www.noda.org.uk/whats-on/play-in-a-week-2019 
Anna's Choice - https://www.noda.org.uk/whats-on/9-to-5-1560785597 
Lucie's Choice - https://www.noda.org.uk/whats-on/a-dolls-house 
Articles
Jaz's Articles - https://wlos.co.uk/ 
FREE Download of a brand new musical - https://joepurdue.com/legends-of-arahma 
Tom's Article - https://www.hollywoodreporter.com/news/ryan-murphy-sets-cast-netflix-prom-adaptation-1220816 
Anna's Article - http://www.playbill.com/article/how-a-real-life-sisterly-bond-fuels-frozens-broadway-princesses 
Lucie's Article - https://www.whatsonstage.com/london-theatre/news/old-vic-arts-hub-annex_49416.html?utm_source=facebook&utm_medium=social&utm_campaign=08jul2019