Episodes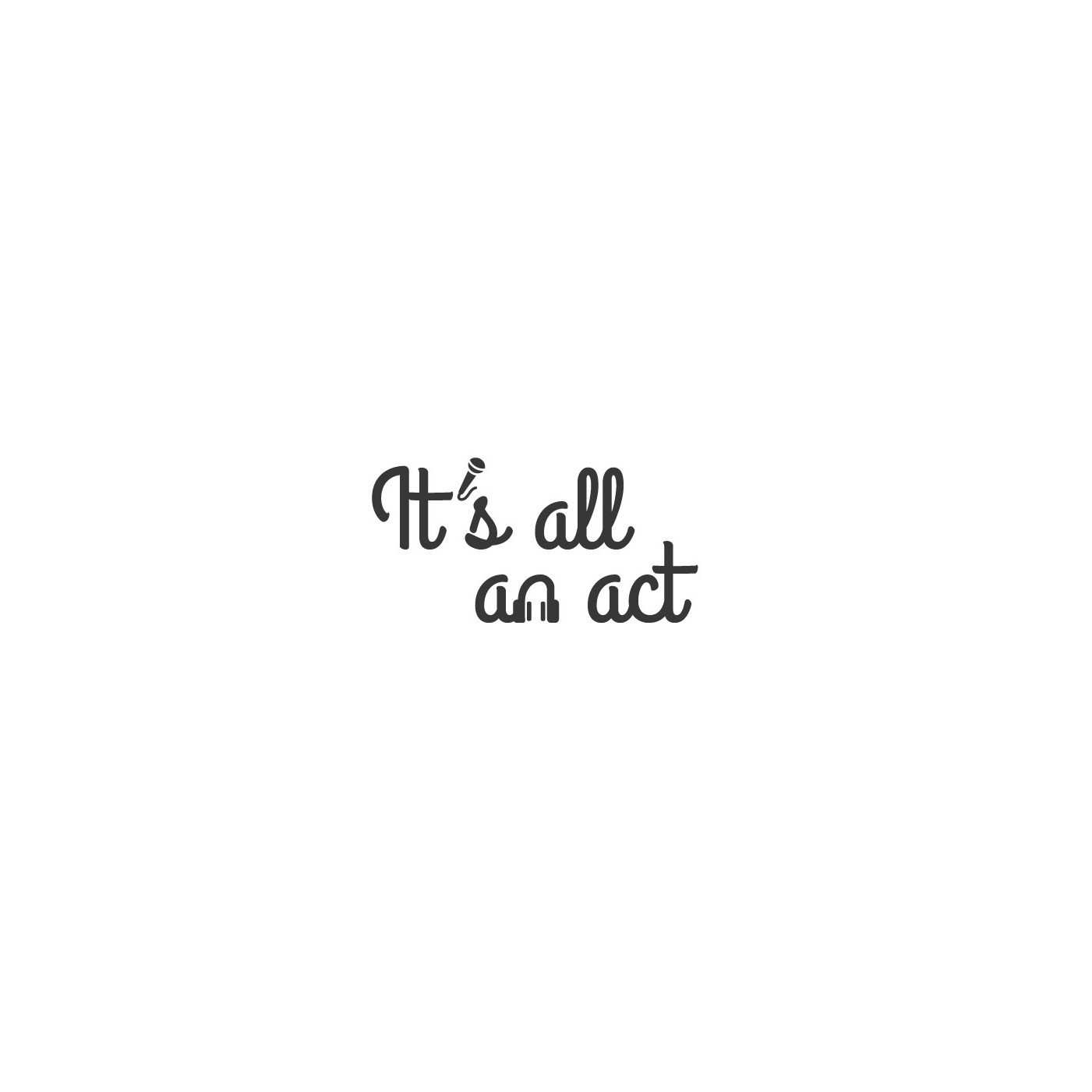 Monday Feb 13, 2017
Monday Feb 13, 2017
In this episode, we meet Gemma Williams from Kennet Amateur Theatre Society (KATS) who also joins us for our great game of reversal rehearsal. Jaz and Tom have a serious discussion about The National Theatre, Diversity in the arts and also auditions. Our not so ugly sisters, Lucie and Anna also have shows happening near you with some added treats this week, so tune in to find out all the fun and frolics of the It's All An Act Team.
Kats website: www.Kats.org.uk
The Stage: www.thestage.co.uk
National Operatic and Dramatic Association: www.noda.org.uk
Visit our website for all the social links and to check out our calendar to find a show near you.
www.itsallanact.co.uk