Episodes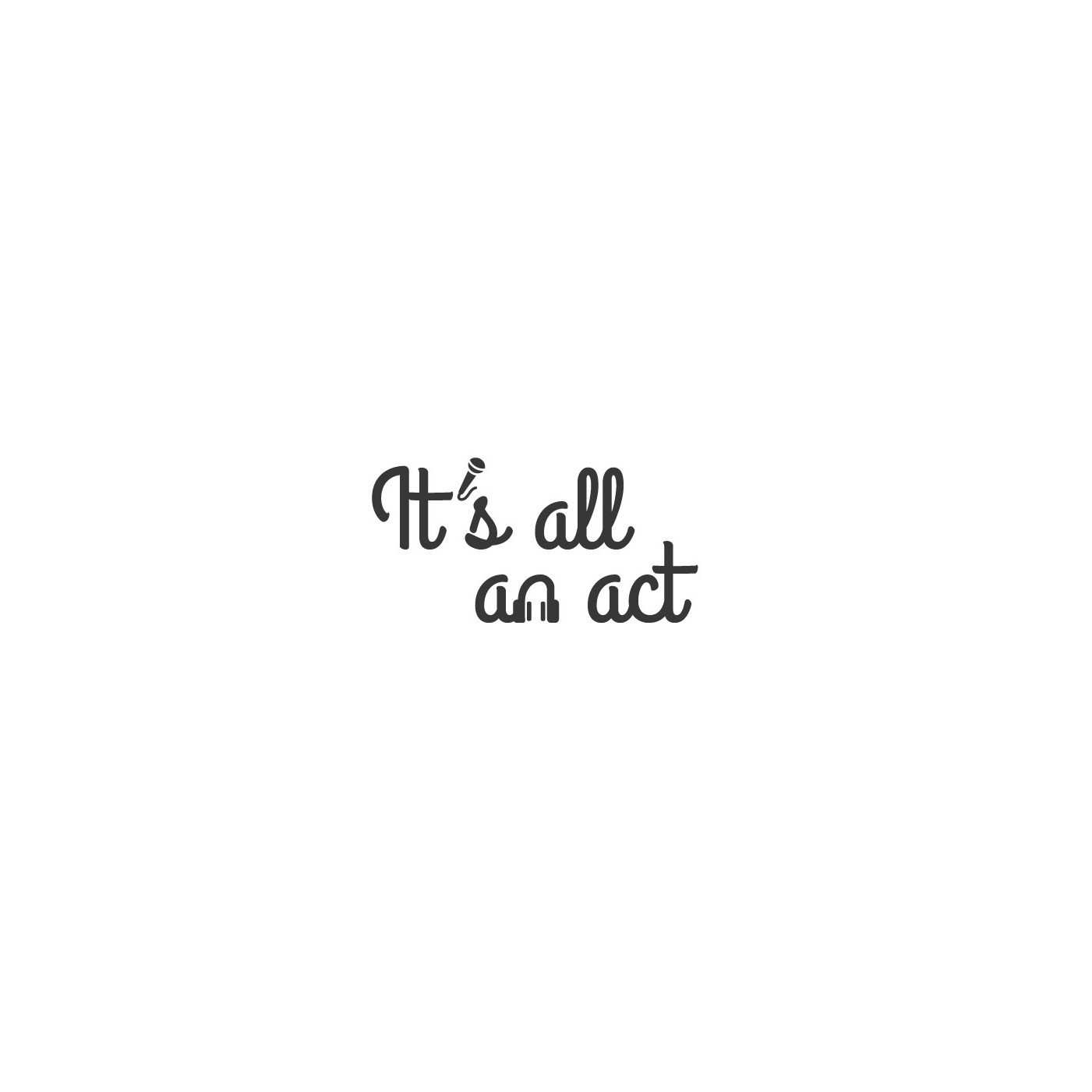 Monday May 08, 2017
Monday May 08, 2017
In this Episode, the whole team are present for our deep and meaningful interview with Jake Mawson who is in an up and coming version of Spamalot with Basingstoke Amateur Theatre Society. He is an avid listener so knows the score when it comes to our great game of Reversal Rehearsal and finds out what it is like to do it under pressure live in the studio.
In the West End Discussions this time, Tom gets us all to guess the Top 5 musical numbers from Encore Radios list of top 500 and we talk about etiquette in the theatre.
Lucie and Anna have some great shows in the pipeline including the play 'The Vicar of Dibley', with all the same great social links and ways for people getting in touch with us.
So come and tune in to find out all the fun and frolics with the It's All An Act Team.
Visit our website for all our social links, also check out our calendar and find a show near you.
Yours from
The 'It's All An Act' Team
Show information - National Operatic and Dramatic Association: www.noda.org.uk
Etiquette Poll - What's On Stage Website: www.whatsonstage.com
Encore Radio: www.encoreradio.co.uk
Canned Laughter credit - https://www.youtube.com/user/Steverd99
Intro and Outro Credit – Joseph Purdue -  www.joepurdue.com
'It's all an act' podcast logo credit – Joseph Foskett