Episodes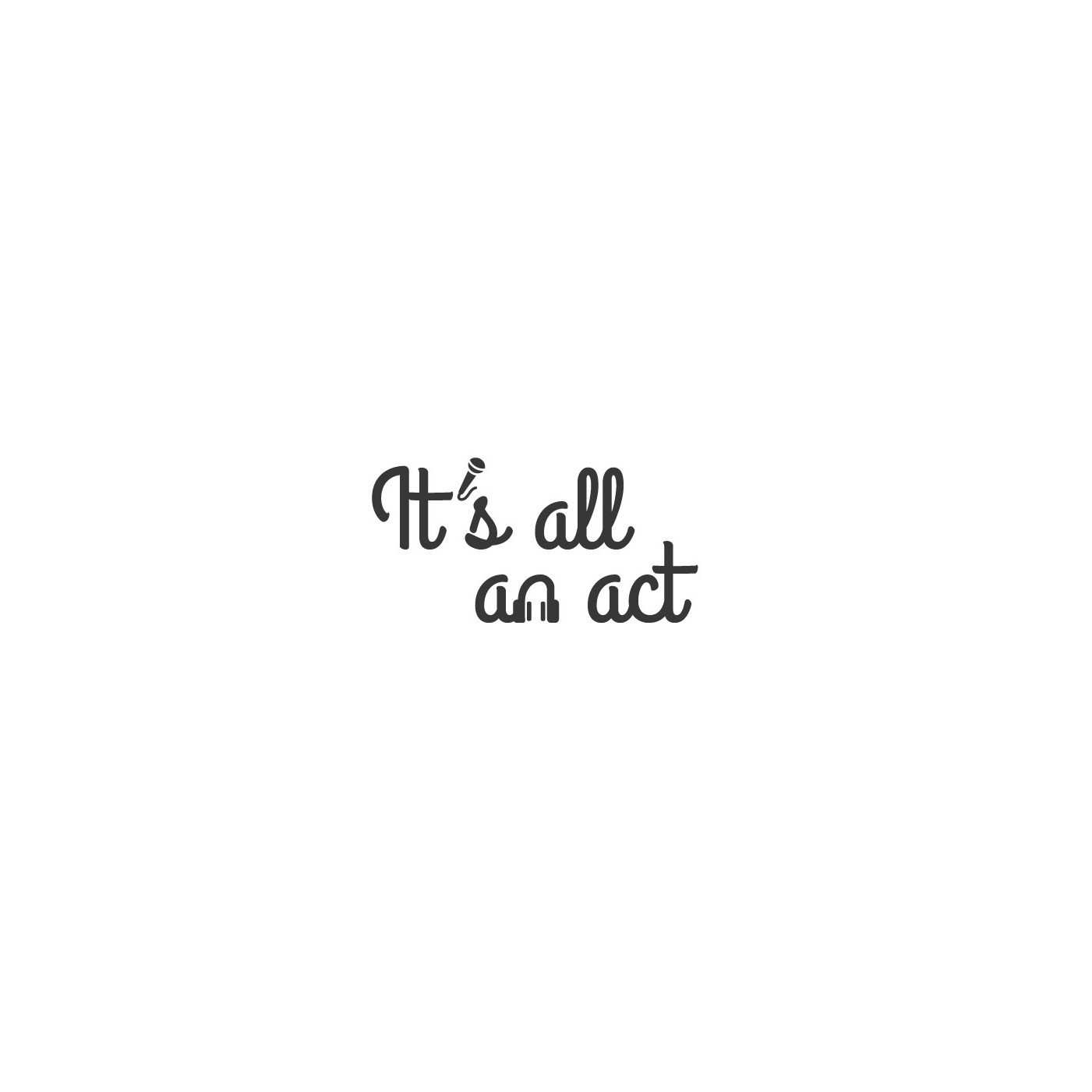 Monday Feb 27, 2017
Monday Feb 27, 2017
In this episode we meet Gabriel Foley who is currently directing a play called 'After the accident', an award winning play about life after a car crash. Gabriel joins us for our hilarious game Reversal Rehearsal, with the trickiest one we have had yet.
More west end chat with Tom and Jaz about what we have in our dressing rooms.
Lucie and Anna have all the news and social for you to keep you up to date with what shows are going on around the country.
We also meet Steven the duck, so listen out for him in this episode, along with all the fun and frolics with usually have on the show, so come and enjoy.