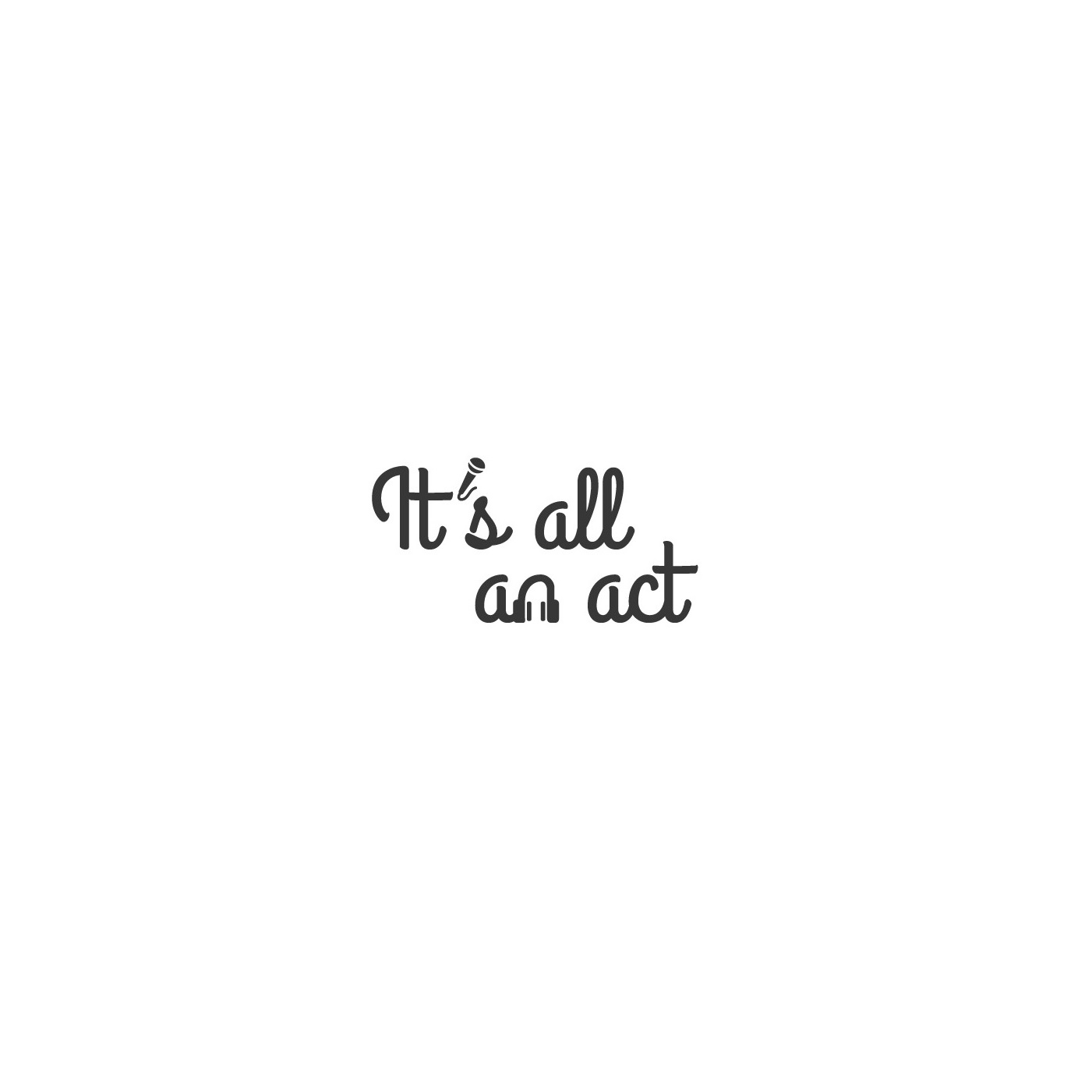 Happy new year and welcome to the award nominated podcast.
This Episode we welcome the new year in with a bang, we talk about what we are looking forward to this year, what we wish for and what our dream guest would be.
We have a community over on Facebook, so please come and join us for a chat. https://www.facebook.com/groups/148894559115729/
So tune in, Join in, have some fun and take a listen.
Please rate and review us on itunes or our facebook page
Yours From
The 'It's all an act' Team (Jaz, Lucie, Tom and Anna)
Intro and Outro Credit - Joepurdue.com
It's all an act Logo - Joe Foskett
We would like to say a big thank you to you for listening to us this year and we love your support.
If you would like to help us progress then please share this episode or you can donate to our go fundme page we will love you for either (or both).
https://www.gofundme.com/it039s-all-an-act-podcast