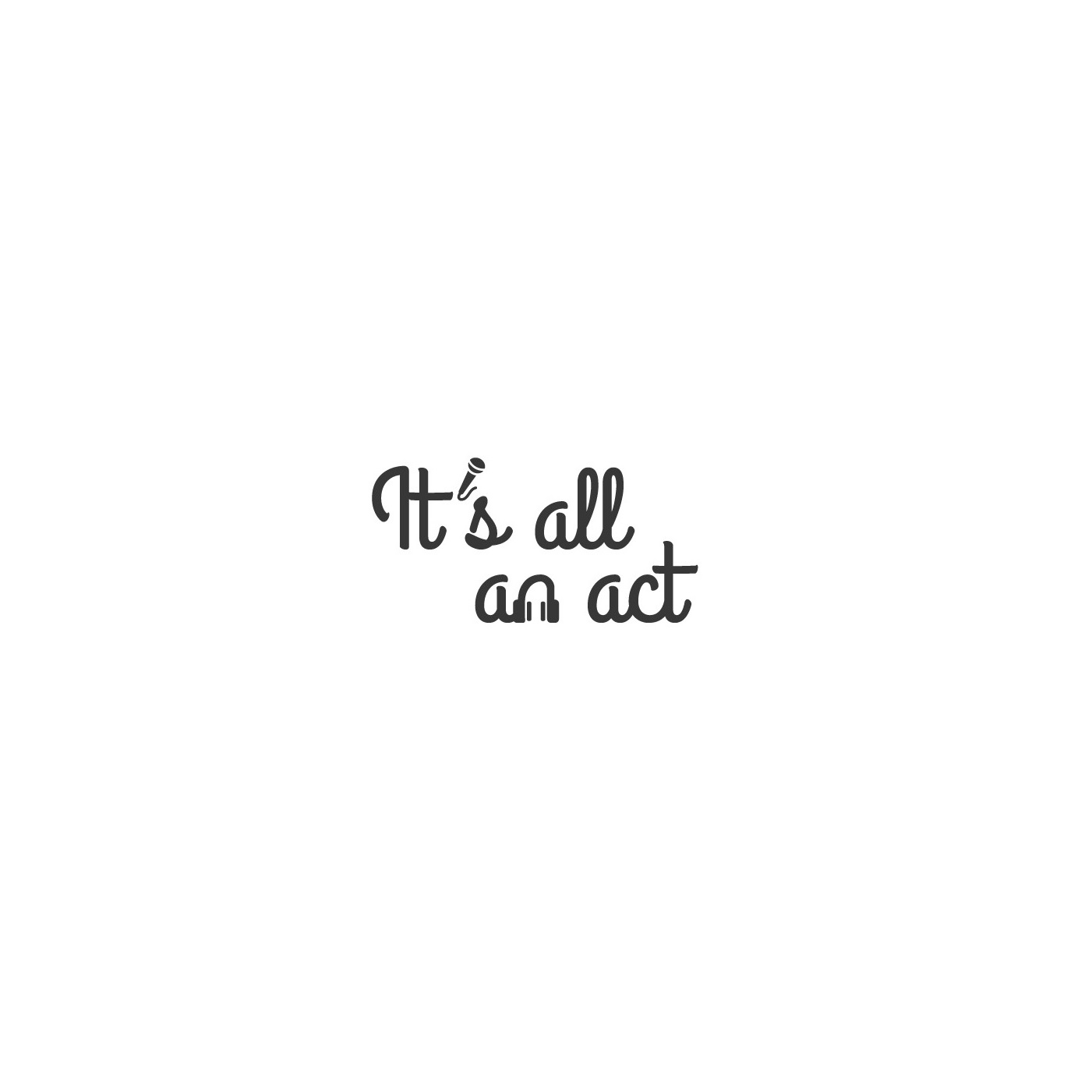 Hello, hello and welcome to the award nominated podcast.
This Episode is going to be very different from what you are used to in our normal episodes,
there will be no articles, no game and no album of the week but we do have a quiz,
come and join us and see how much you know about this years episodes, we hope you have been listening well.
We would like to say a big thank you to you for listening to us this year and we love your support.
If you would like to help us progress then please share this episode or you can donate to our go fundme page we will love you for either (or both).
https://www.gofundme.com/it039s-all-an-act-podcast
We have a community over on Facebook, so please come and join us for a chat. https://www.facebook.com/groups/148894559115729/
So tune in, Join in, have some fun and take a listen.
Please rate and review us on itunes or our facebook page
Yours From
The 'It's all an act' Team (Jaz, Lucie, Tom and Anna)
Intro and Outro Credit - Joepurdue.com
It's all an act Logo - Joe Foskett
The Clips we chose:
Jaz's Choice - https://www.podbean.com/media/share/pb-mctxy-855f82
Tom's Choice - https://www.podbean.com/media/share/pb-qsyat-9f8271
Anna's Choice - https://www.podbean.com/media/share/pb-tnp92-9bc3bf
Lucie's Choice - https://www.podbean.com/media/share/pb-b7px8-972524