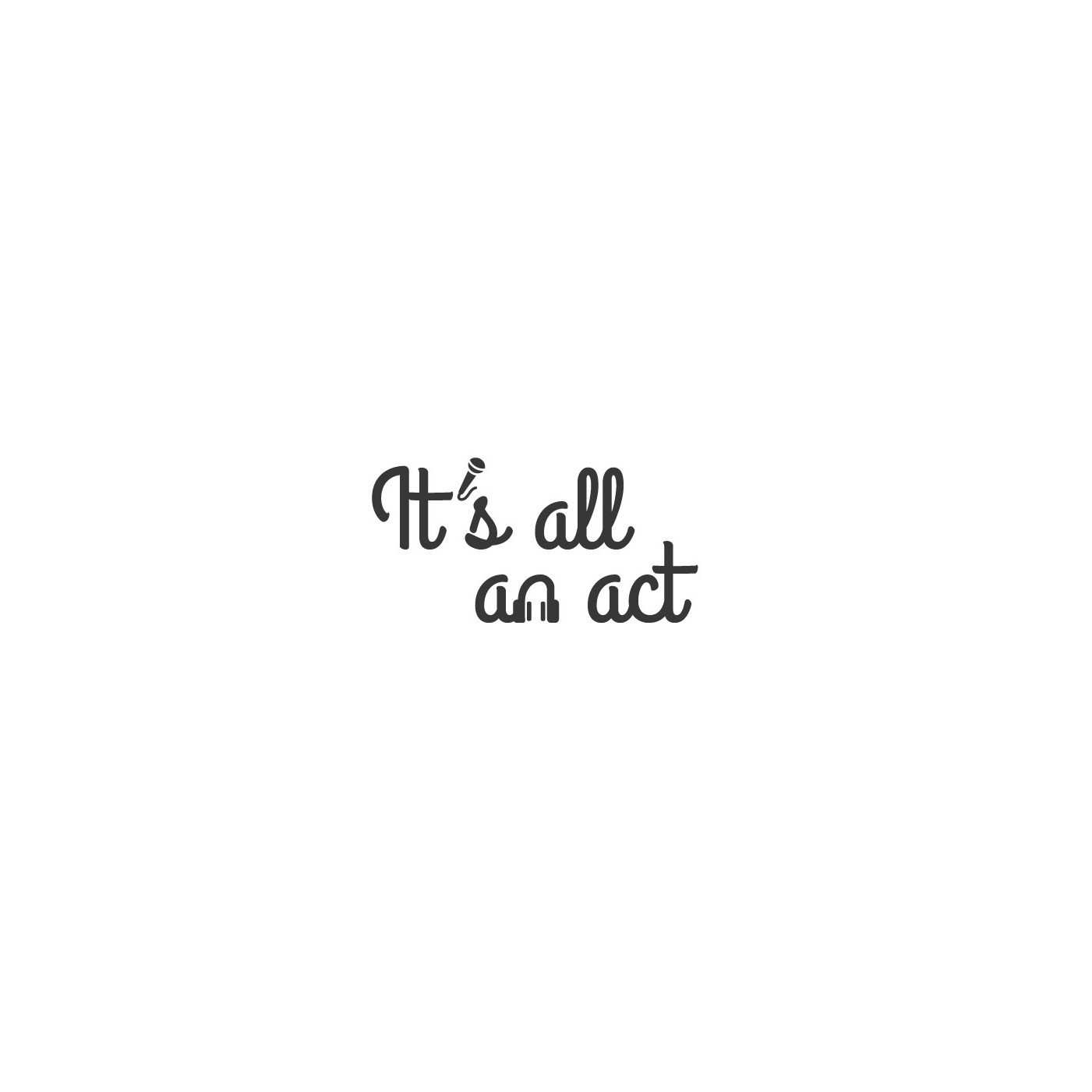 In this episode, we interview Lee Round from GDS Productions, who is playing the part of Abanaza in their up and coming panto of 'Aladdin'. He talks about the family feel of amateur theatre from his personal experience over the time he has spent within a society.
Jaz and Lucie hold the fort whilst Tom and Anna have work commitments (we miss you guys), we have discussions about the difference between men and women within the industry, with it being the year of the woman and 100 years since woman got the chance to vote. We also talk about the pros and cons of being a couple and doing amateur theatre.
Lucie reveals her new speedy game! She also gives us some woman-based shows in News and Social (Woop Woop)
So, come and tune in to find out all the fun and frolics with the It's All An Act Team.
Visit our website for all our social links, also check out our calendar and find a show near you.
Please rate and review us on itunes.
Yours from
The 'It's All An Act' Team
Show information - National Operatic and Dramatic Association: www.noda.org.uk
Intro and Outro Credit – Joseph Purdue -  www.joepurdue.com
'It's all an act' podcast logo credit – Joseph Foskett
GDS Productions - https://gdsproductions.wordpress.com/