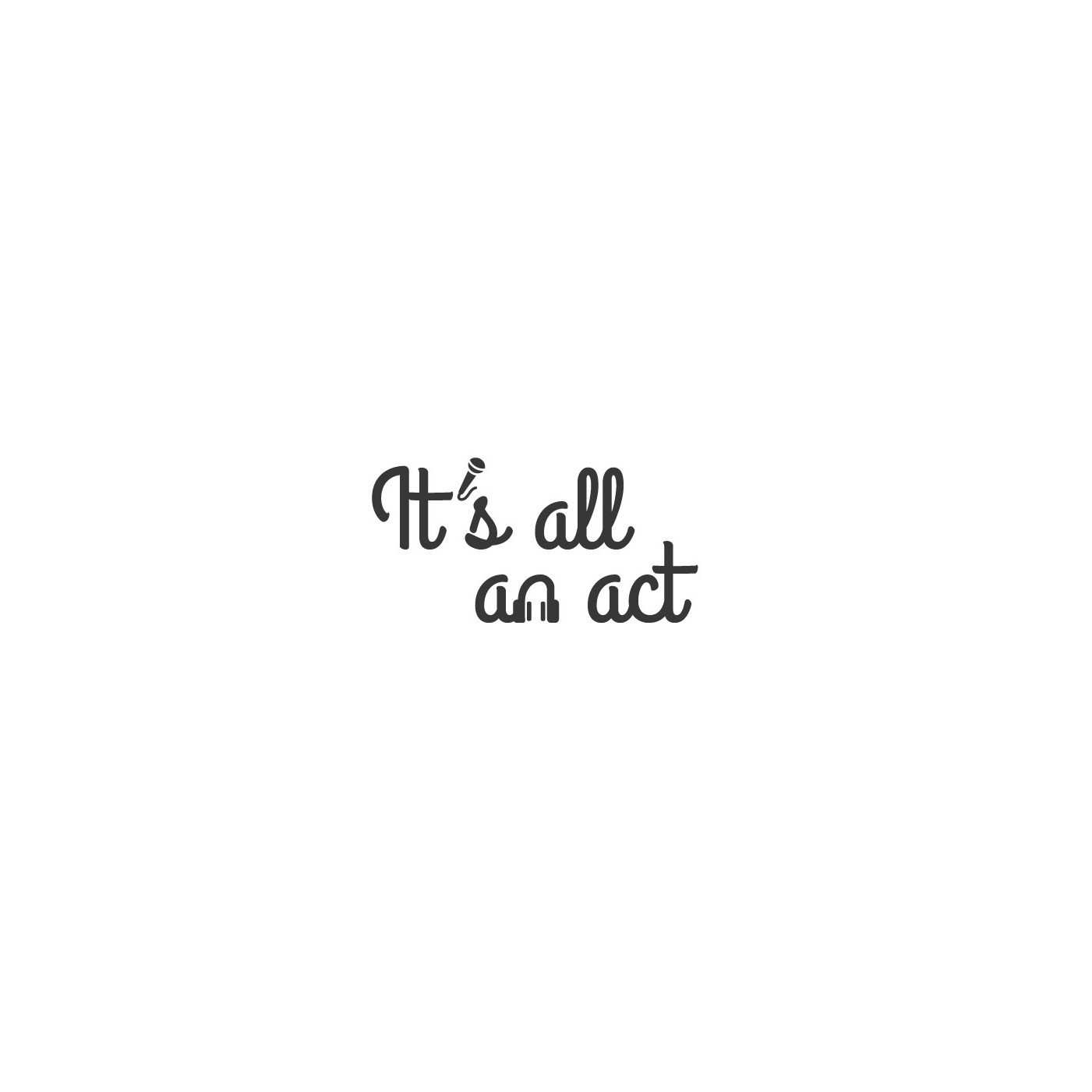 Happy New Year!
The first show of 2018! Woo Hoo! Here we go, our second year at It's all an act podcast. We play our guess the character game (Which we need a name for) We have some news about Ben Forester in the west end section and as ever the ladies have some great shows to kick-start your new year in news and social (woop woop).
Tune in to find out some very exciting news about where 'It's All An Act Podcast' is moving forward.
Thank you for supporting us last year. We love you all.
So come and tune in to find out all the fun and frolics with the It's All An Act Team.
Visit our website for all our social links, also check out our calendar and find a show near you.
Please rate and review us on itunes.
We want your feedback, please tell us what you think, what would you like to see from the podcast? Get in touch via our website.
Yours from
The 'It's All An Act' Team
Intro and Outro Credit – Joseph Purdue -  www.joepurdue.com
'It's all an act' podcast logo credit – Joseph Foskett
Show information - National Operatic and Dramatic Association: www.noda.org.uk