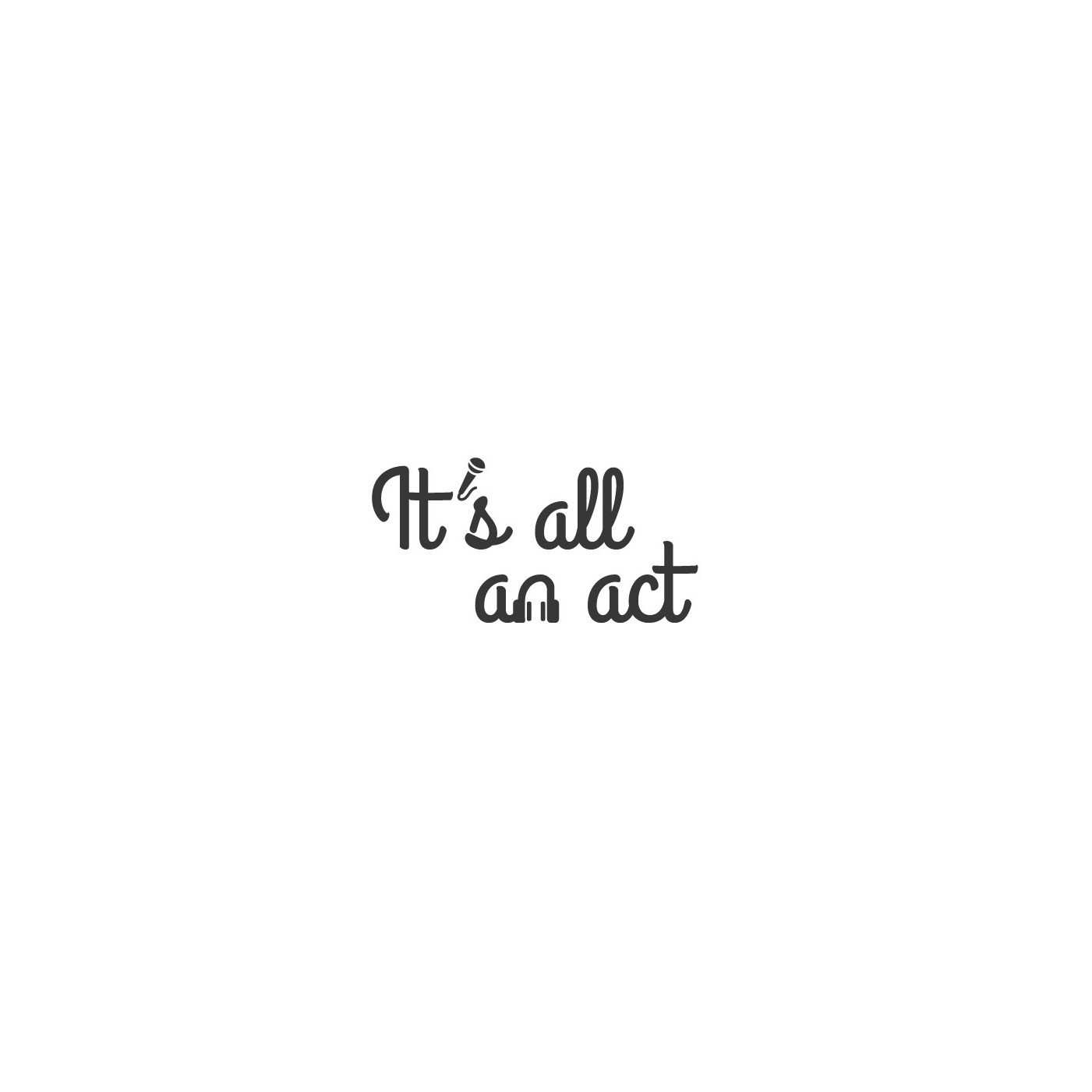 In this Episode, We interview a long-time friend of Jaz's (Not old) Chris Leonard (or Lenny as many people know him). He is now the proud owner and runs Razzamataz Pendle, trying to give children the opportunity to perform just like he did. Chris plays our great game of Reversal Rehearsal and has a great laugh with it.
The West End Section Discussion goes on to talk about the need to Theatre to involve people of all abilities and we have a large debate about 'Are musicals drowning out plays in the west end' found out what we all thought.
Lucie and Anna have some awesome shows for you as usual this week in news and social (woop woop), some great classic productions and a brand new musical.
So come and tune in to find out all the fun and frolics with the It's All An Act Team.
Visit our website for all our social links, also check out our calendar and find a show near you.
Please rate and review us on itunes.
Yours from
The 'It's All An Act' Team
Show information - National Operatic and Dramatic Association: www.noda.org.uk
Intro and Outro Credit – Joseph Purdue -  www.joepurdue.com
'It's all an act' podcast logo credit – Joseph Foskett
Articles in the west end section – www.whatsonstage.com & www.thestage.co.uk