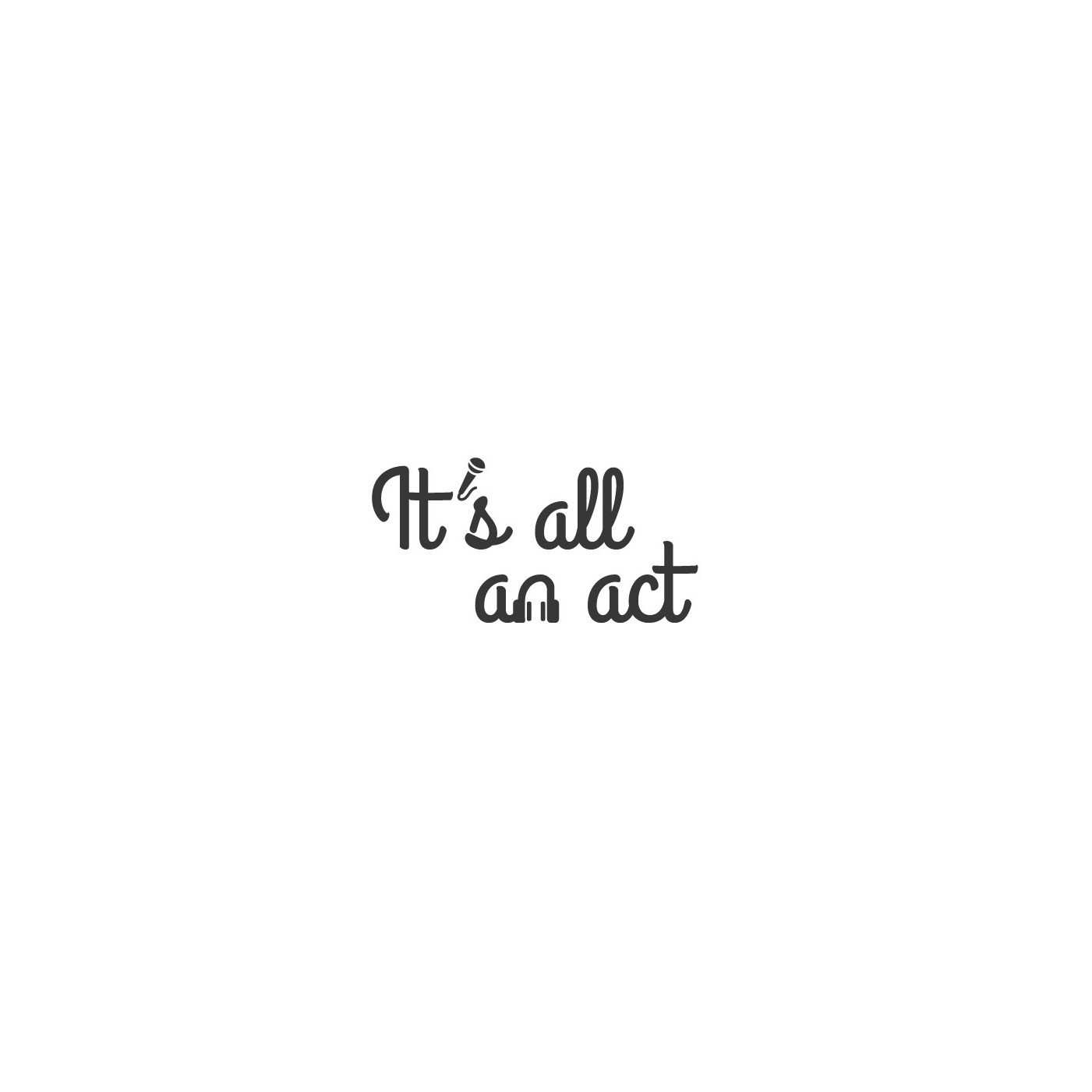 In this Episode, we interview very cowardly guest (only joking) he is playing the Lion in
Lochgelly and District Amateur Musical Association's (LADAMA) production of The Wizard of Oz, running from 29th May to 2nd June 2018.
*Drum roll please* Mr Andrew Gardiner.
We talk to him about The Edinburgh Fringe Festival, the transition from Kansas to Oz and celebrate him getting a 2:1 in BA (hon) Theatre and Film.
We review Jaz's choice The Departure Lounge from last episodes 'Album of the week' rating it out of five microphones. We 'Spin that wheel' to see who will be picking this episodes album, take a listen to find out who it will be.
Lucie talks about The Greatest Showman and possibility of it going to the big stage, Jaz talks about the Central Ballet costumes that were stolen and Anna talks about the new Les Mis casting.
We had no Tom with us in this episode due to work commitments, we miss you Tom!
We have a new community over on Facebook, so please come and join us for a chat. https://www.facebook.com/groups/148894559115729/
So tune in, Join in, have some fun and take a listen.
Please rate and review us on itunes or our facebook page
Yours From
The 'It's all an act' Team (Jaz, Lucie, Tom and Anna)
Intro and Outro Credit - Joepurdue.com
It's all an act Logo - Joe Foskett
Wizard of Oz Tickets - http://www.onfife.com/whats-on/detail/ladama-presents-wizard-oz