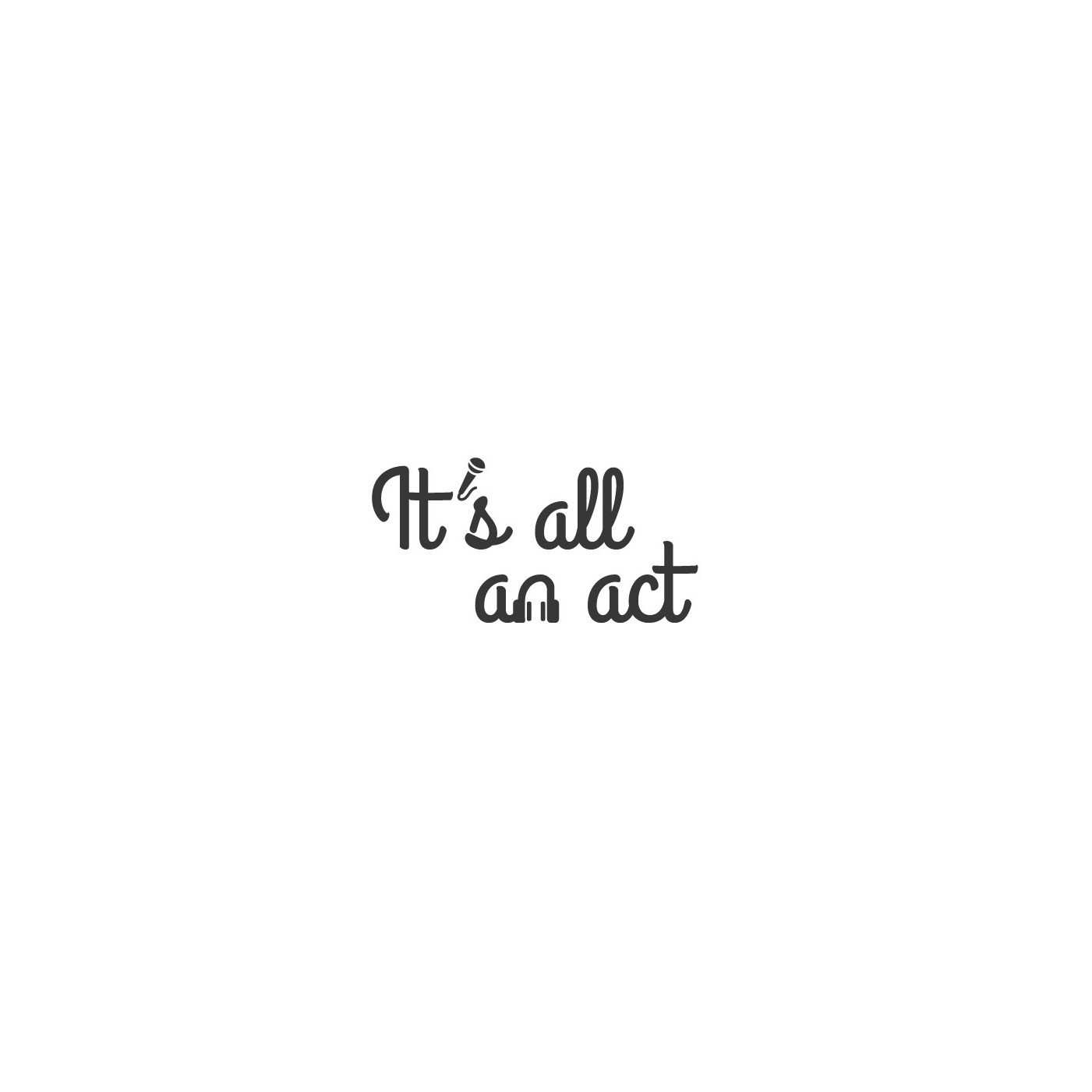 In this Episode, we had the lights back on, which was a relief for Jaz as he could actually see the buttons.
We review Lucie's choice of Heathers the musical from last episodes 'Album of the week' rating it out of five microphones, see how many we gave it.
We 'Spin that wheel' to see who will be picking this episodes album, take a listen to find out who it will be. (here's a hint, it's not Lucie)
We discuss, Seussical the musical over the festive period, throughly modern millie shutting down, We will rock you touring, Mark Williams as the star of Dr Doolittle, Kinky Boots finishing, The Tony Awards, West End Live and Anna's Pants, so tune in to find out more.
We have a new community over on Facebook, so please come and join us for a chat. https://www.facebook.com/groups/148894559115729/
So tune in, Join in, have some fun and take a listen.
Please rate and review us on itunes or our facebook page
Yours From
The 'It's all an act' Team (Jaz, Lucie, Tom and Anna)
Intro and Outro Credit - Joepurdue.com
It's all an act Logo - Joe Foskett
Seussical the musical - https://www.whatsonstage.com/london-theatre/news/seussical-musical-southwark-playhouse_46775.html
Dr Doolittle - https://www.whatsonstage.com/oxford-theatre/news/mark-williams-doctor-dolittle-cast-uk-tour_46793.html
Kinky Boots - https://www.whatsonstage.com/london-theatre/news/kinky-boots-announces-west-end-closing-date_46820.html
We will rock you tour - https://www.whatsonstage.com/hull-theatre/news/we-will-rock-you-uk-tour-2019_46834.html
The Tony Awards - https://variety.com/2018/legit/awards/tony-award-winners-2018-complete-list-1202839347/
Westend live - https://www.whatsonstage.com/west-end-theatre/news/west-end-live-2018-running-order_46785.html