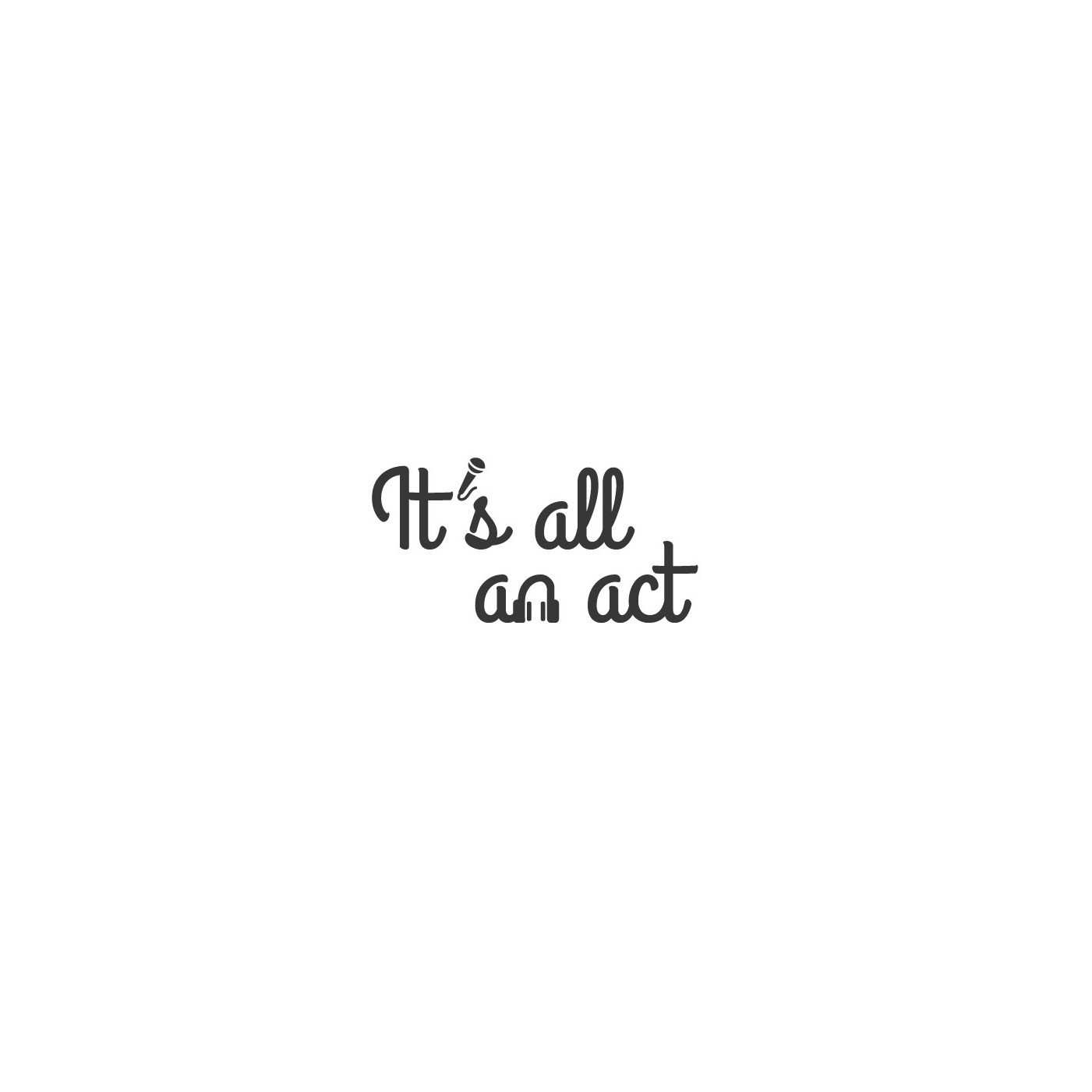 In this episode, we give our feedback for the first album of the week (Eugenius), find out what we thought about it, we have some interesting discussions about mental health, the different types of jobs within the theatre and The Olivier's, which we have renamed The Hamilton's this year, listen in to find out why.
We also spoke about, Toy story, Panic at the disco and the Macarena (Don't ask) a right random mix for this episode, we hope you enjoy it.
So, come and tune in to find out all the fun and frolics with the It's All An Act Team.
Visit our website for all our social links, also check out our calendar and find a show near you.
Please rate and review us on itunes.
www.itsallanact.co.uk
Yours from
The 'It's All An Act' Team
Show information - National Operatic and Dramatic Association: www.noda.org.uk
Intro and Outro Credit – Joseph Purdue - www.joepurdue.com
'It's all an act' podcast logo credit – Joseph Foskett
Articles in the west end section – www.whatsonstage.com & www.thestage.co.uk
Lucie's Article Link - https://www.nyfa.edu/student-resources/10-musical-theatre-jobs-essential-for-a-production/
Anna's Article Link - http://www.whatsonstage.com/london-theatre/news/top-10-selling-shows-on-whatsonstage-in-february-_45944.html?utm_source=facebook&utm_medium=social&utm_campaign=06mar2018
Tom's Article Link - https://www.encoreradio.co.uk/news/west-end/2519832/ariana-grande-lands-dream-role-as-elphaba/