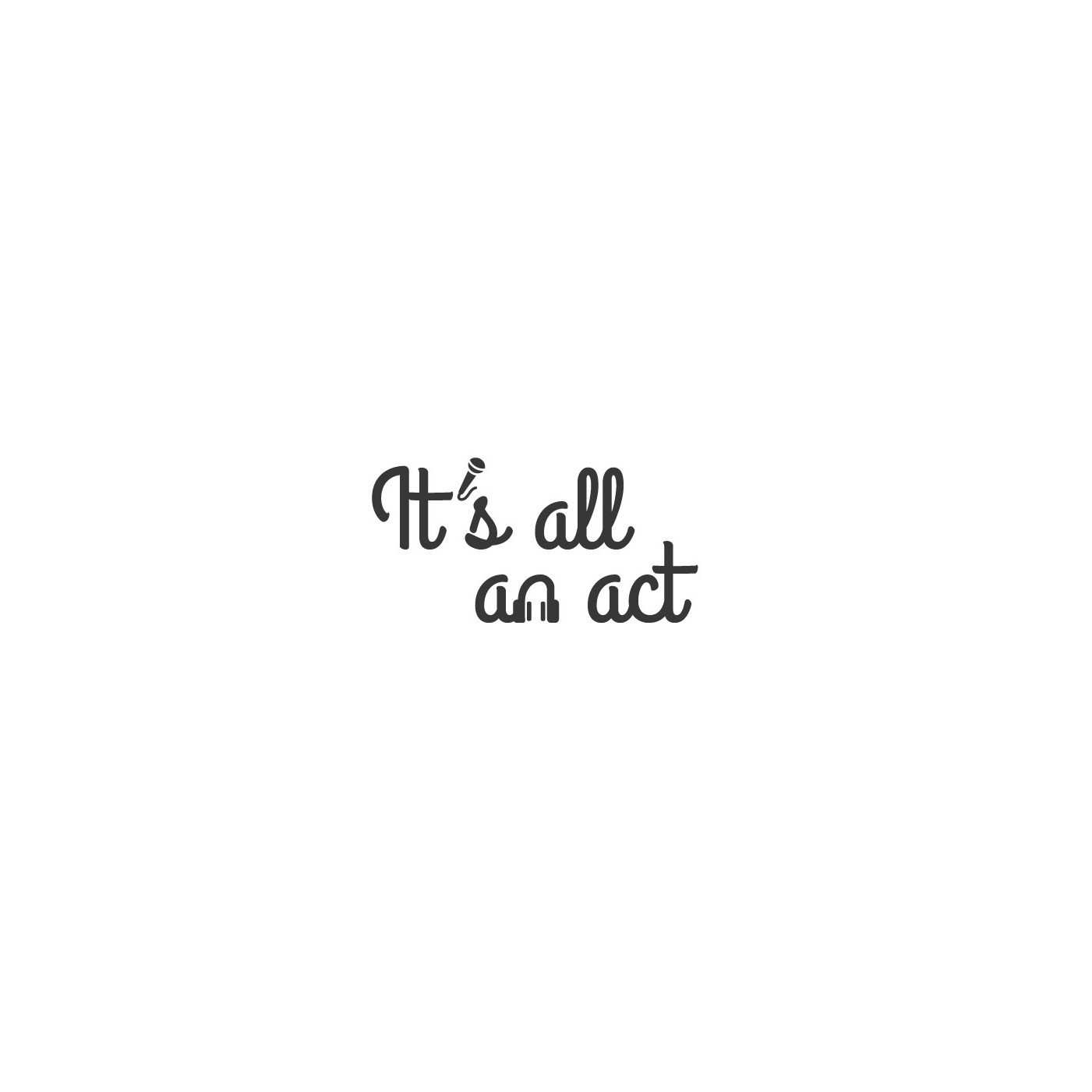 In this Episode, we talk about PRS and needing a license for a Cabaret type show, We get a voice for 'Copyright Colin' and talk about the weird noise that escaped out of John Legend.
We review Tom's choice of American Psycho (The Musical) from last episodes 'Album of the week' rating it out of five microphones. We 'Spin that wheel' to see who will be picking this episodes album, take a listen to find out who it was and what they chose.
We have a new community over on Facebook, so please come and join us for a chat. https://www.facebook.com/groups/148894559115729/
So tune in, Join in, have some fun and take a listen.
Please rate and review us on itunes or our facebook page
Yours From
The 'It's all an act' Team (Jaz, Lucie, Tom and Anna)
Intro and Outro Credit - Joepurdue.com
It's all an act Logo - Joe Foskett
PPLPRS website link - pplprs.co.uk