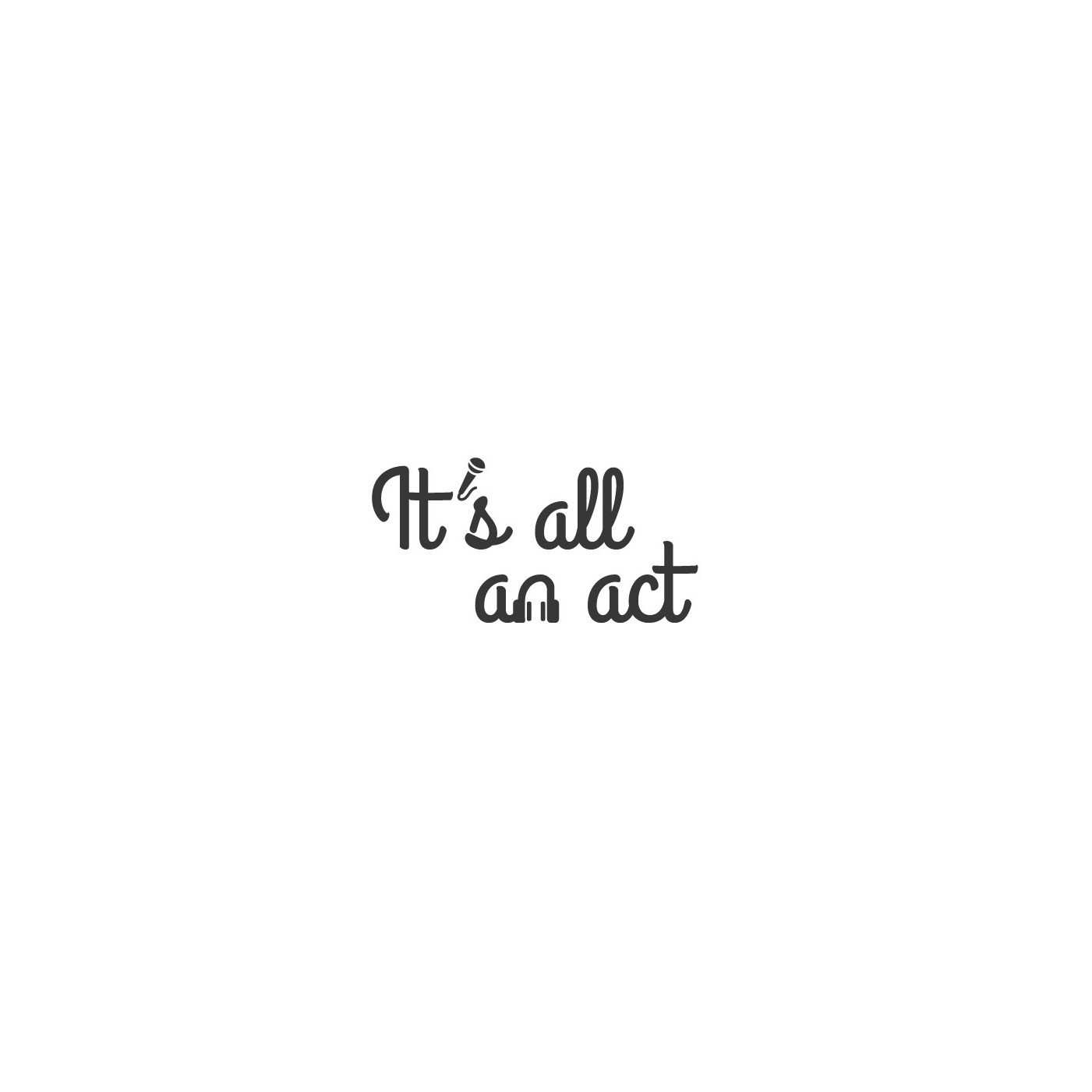 In this Episode, we change things up a bit and Jaz asks the team to find an am dram show from the NODA website and the reason why, tune in to find out who picked what.
We review Anna's choice of Waitress from last episodes 'Album of the week' rating it out of five microphones, see how many we gave it.
We 'Spin that wheel' to see who will be picking this episodes album, take a listen to find out who it will be. (here's a clue it's not Jaz, Lucie or Anna)
We talk about an article that was released saying that Billy Elliot could make boys gay in Hungary, see what we had to say about that!
We have a community over on Facebook, so please come and join us for a chat. https://www.facebook.com/groups/148894559115729/
So tune in, Join in, have some fun and take a listen.
Please rate and review us on itunes or our facebook page
Yours From
The 'It's all an act' Team (Jaz, Lucie, Tom and Anna)
Intro and Outro Credit - Joepurdue.com
It's all an act Logo - Joe Foskett
Fanny the fairy show - Irchester players - https://www.noda.org.uk/whats-on/the-fanny-the-fairy-show
9 to 5 - Orrell Musical & Dramatic Society - https://www.noda.org.uk/whats-on/9-to-5-1528840748
Barnum - Llandudno youth music theatre - https://www.noda.org.uk/whats-on/barnum
Confusions - Kennet Amateur Theatrical Society - https://www.noda.org.uk/whats-on/confusions
Billy Elliot Article - https://www.theguardian.com/world/2018/jun/22/billy-elliot-musical-cuts-dates-hungary-claims-turn-children-gay