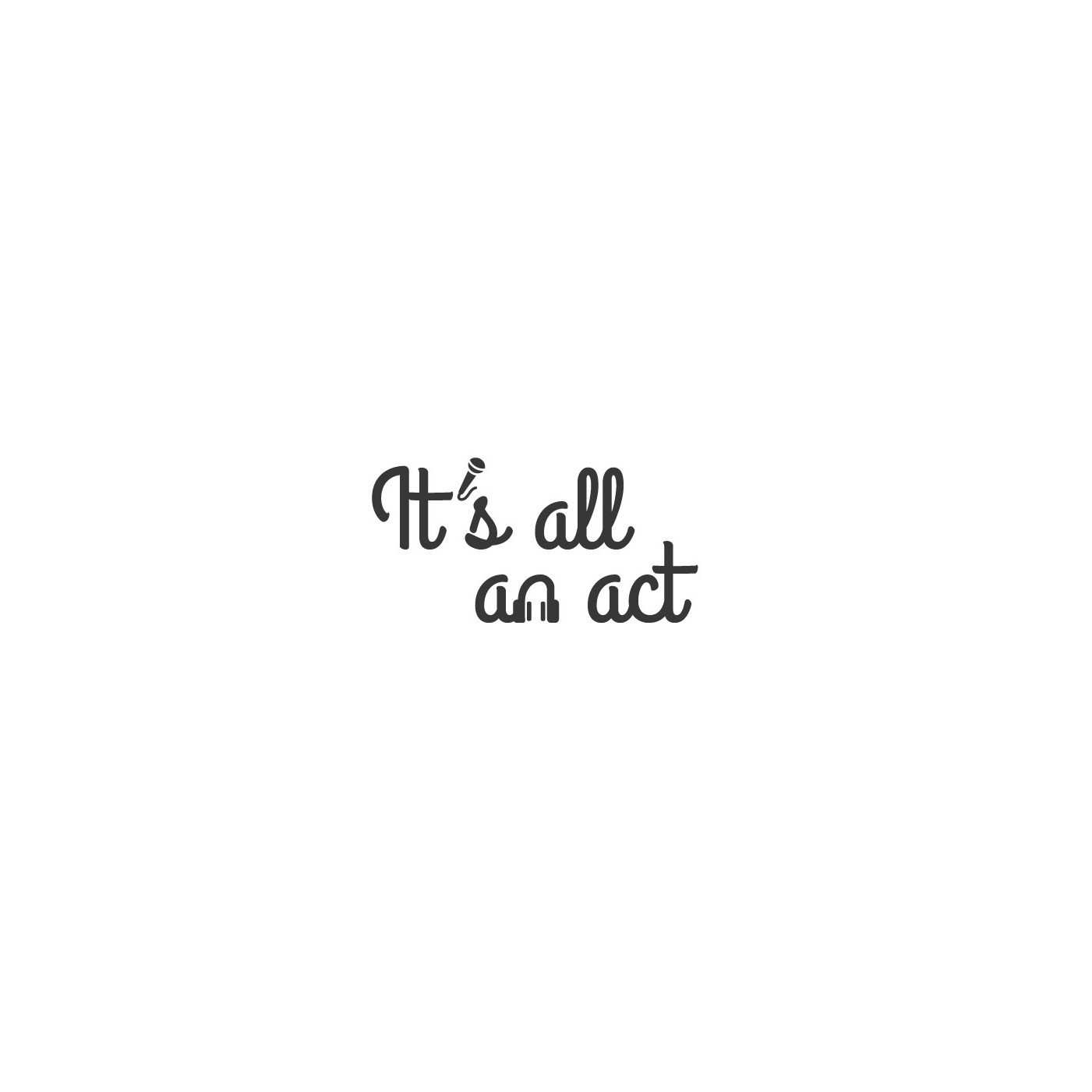 In this episode, we interview a good friend of Jaz's and technician for the Orange Tree Theatre (Richmond) Lisa Berrystone. She talks about all the famous people she has met partly because of her job, including Nicole Scherzinger.
The west end section discussion goes on to talk about the delay of 'Hamilton' with the refurbishment work that has been going on at the Victoria Palace Theatre.
Lucie and Anna have some great shows for you, as usual, this week in news and social (Woop Woop), lots of festive shows and more pantomimes then you can shake a stick at.
So come and tune in to find out all the fun and frolics with the It's All An Act Team.
Visit our website for all our social links, also check out our calendar and find a show near you.
Please rate and review us on itunes.
Yours from
The 'It's All An Act' Team
Show information - National Operatic and Dramatic Association: www.noda.org.uk
Intro and Outro Credit – Joseph Purdue - www.joepurdue.com
'It's all an act' podcast logo credit – Joseph Foskett
Articles in the west end section – www.whatsonstage.com & www.thestage.co.uk