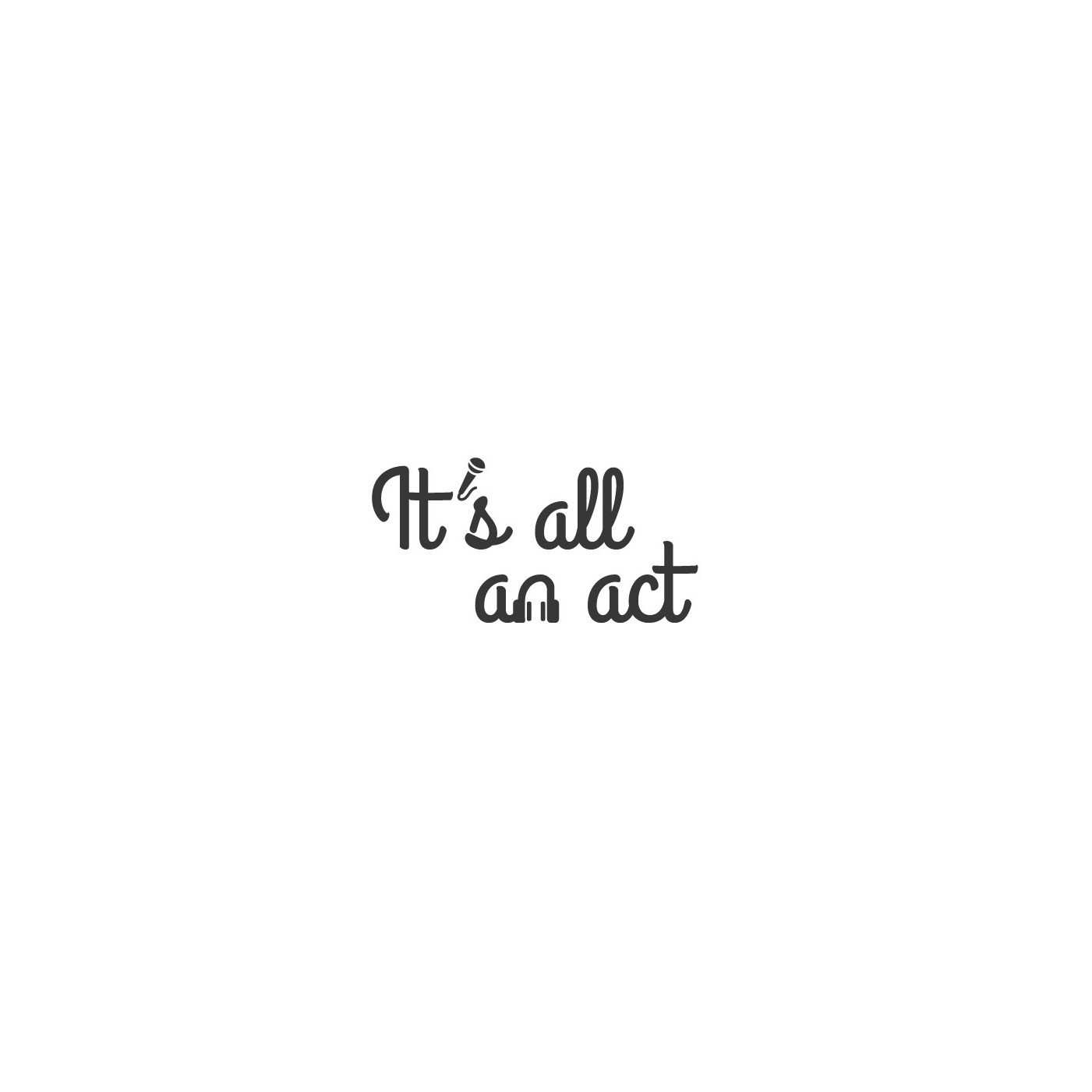 Hello, Hello, in this episode we all picked something we would like to talk about, bringing questions to the table and discussing our opinions.
We bought back an old favourite and played an in-house game of Reversal Rehearsal, can you guess what the show is before it's revealed?
We also had some big news that we revealed, so here it is………..WE ARE NOW ON SPOTIFY!
To find us hit the link http://ow.ly/tW8w30iA2g0 or search for It's all an act (don't forget the apostrophe)
Also, a brand new feature for our podcast is 'Album of the week' where we spin the wheel to see who gets to pick a musical album for us to all listen to. We will then discuss the album on the next podcast and you can join in too. Click the link https://goo.gl/bJHXAo and let us know what you think.
We have a special treat for you from our friends at theatretokens.com we can now offer you 10% the total of your basket. Just enter ITSALLANACT into the code box at the checkout.
So, come and tune in to find out all the fun and frolics with the It's All An Act Team.
Visit our website for all our social links, also check out our calendar and find a show near you.
Please rate and review us on itunes.
Yours from
The 'It's All An Act' Team
Show information - National Operatic and Dramatic Association: www.noda.org.uk
Intro and Outro Credit – Joseph Purdue -  www.joepurdue.com
'It's all an act' podcast logo credit – Joseph Foskett
Articles in the west end section – www.whatsonstage.com & www.thestage.co.uk
Theatre Tokens – www.theatretokens.com (use code ITSALLANACT for 10% off)